Welcome to Pretty Odd, a small family-run business fueled by our passion for creating the most comfortable, unique, and durable goods for wherever this weird world leads you.
Jiu-Jitsu saved my life. – every white belt (at least twice)
But for real though, Brazilian Jiu-Jitsu helped me save my life.
By 2018, I was 440+lbs with one foot in the grave and the other on a banana peel. After a number of health scares put me back onto the straight and narrow,  I remembered back to 2009 when a friend mentioned I should try Brazilian Jiu-Jitsu. I had done it for about a year before my third kiddo was born, but then life got in the way. I did some research and ended up at TBJJA with all the homies. Now I had a new problem, forget finding a gi to fit; the only rashguards I could find were UGLEE or simply weren't big enough. I had a few rashies custom made to my size.
Then the idea hit me…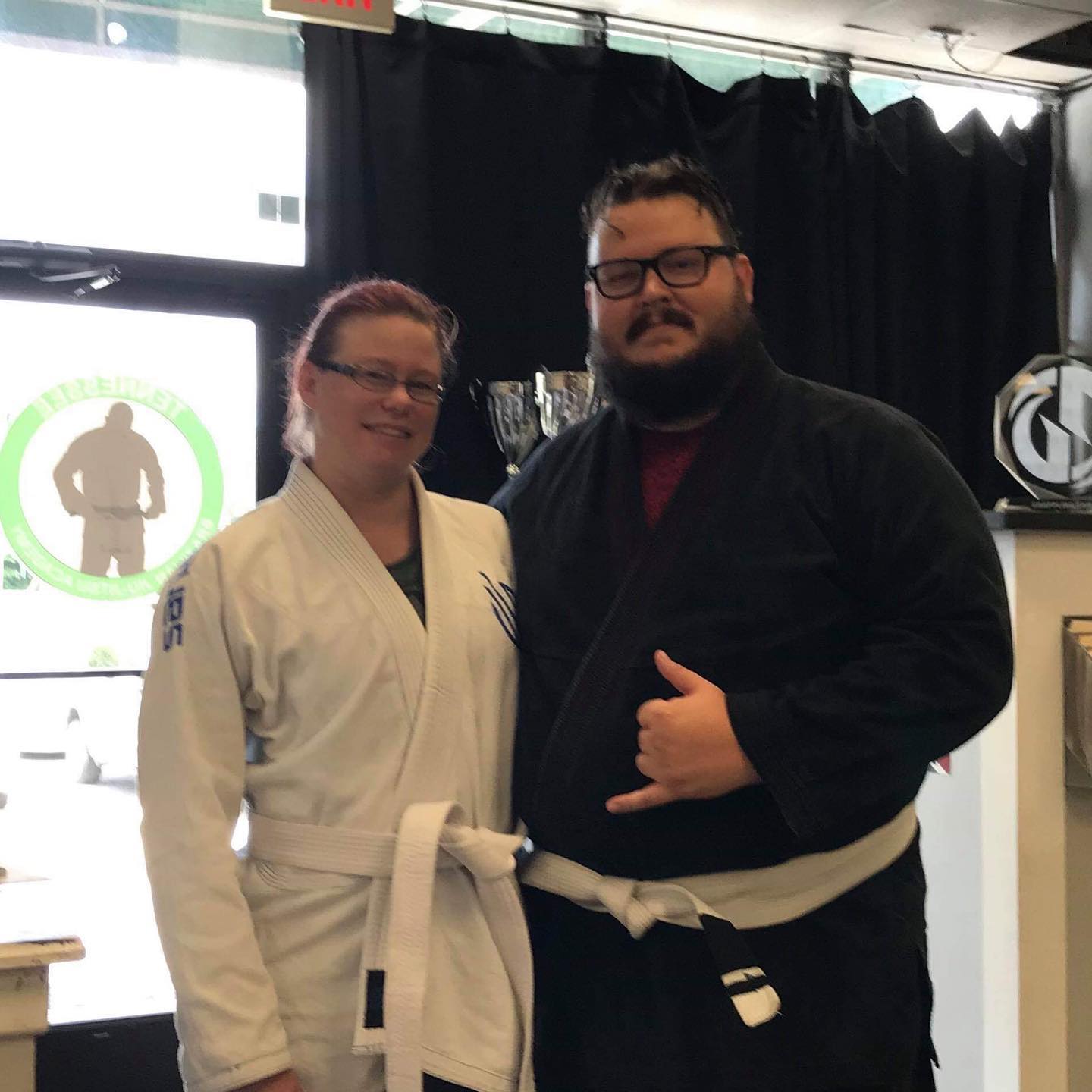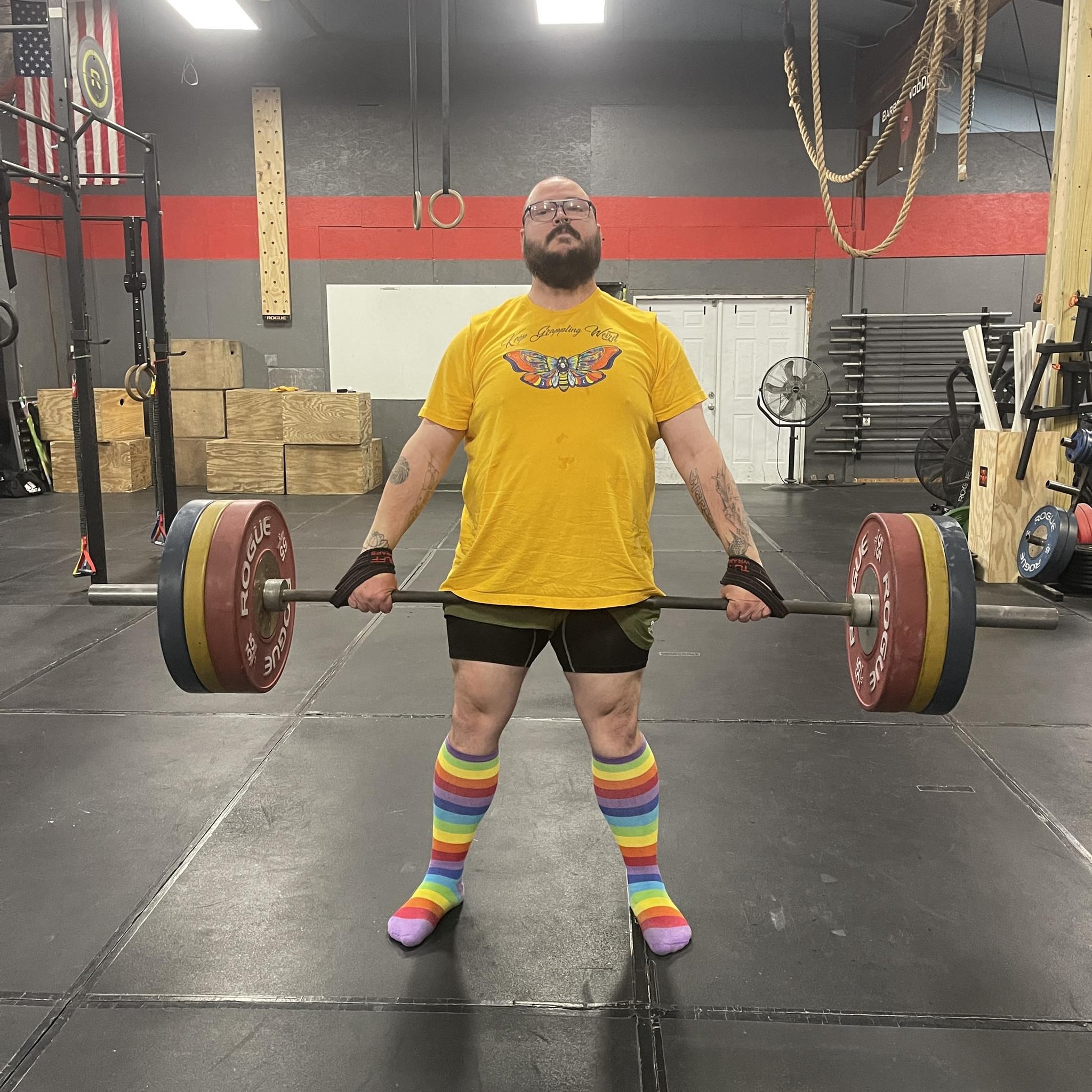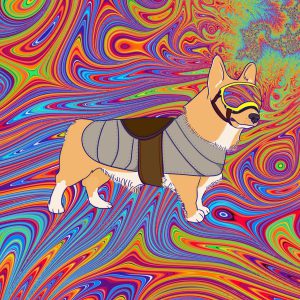 Now that we're friends, here's what we're trying to do
At Pretty Odd Grappling Co, we believe that your grappling gear should reflect your unique personality and style. That's why we offer an eclectic range of designs illustrated by Papa Odd himself, Jeff Boshers. Our designs will make you stand out on the mats. From bold and vibrant patterns to sleek and minimalist designs, we've got something for every taste.
We understand that when you're on the mat, comfort and flexibility are paramount. That's why each of our rashies is meticulously crafted to ensure a second-skin fit. We use premium, moisture-wicking materials that keep you cool and dry during intense training sessions, allowing you to focus on what matters most – honing your skills.
Pretty Odd Grappling Squad, we celebrate the diversity within the Jiu-Jitsu community. Our rashies are designed to fit practitioners of all shapes and sizes, providing maximum comfort, freedom of movement, and easy cleaning. From the initial design concept to the final stitch, we maintain strict quality control standards to ensure that our rashies are built to last. When you choose Pretty Odd, you're investing in a high-quality piece of kit that will accompany you on your Jiu-Jitsu journey for years to come.
Join the Pretty Odd Community (Pretty Odd Grappling Squad): Beyond crafting top-tier rashies, we aim to foster a vibrant and supportive community of grappling enthusiasts. Follow us on social media to stay updated on the latest designs, upcoming events, and inspiring stories from fellow grapplers. When you wear Pretty Odd, you become part of a family that shares the same love for the art of grappling.